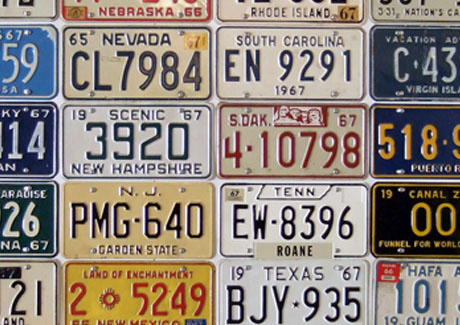 The ongoing debate about whether all age-eligible immigrants who can pass state driving tests should be able to obtain driver's licenses has been a distraction from the real issues that states face in promoting public safety and protecting their communities. States need to create practical, workable solutions, and denying certain immigrants licenses because of their immigration status is simply bad public policy. It increases uninsurance rates and the number of unlicensed drivers, and it undermines effective law enforcement.
Driver's License Information
Litigation
Arizona Dream Act Coalition, et al. v. Brewer, et al.: Challenge to Arizona policy that denied driver's licenses to recipients of DACA (Deferred Action for Childhood Arrivals)
Briefs, memos, and orders filed with/issued by the federal district and appellate courts; and links to related news releases
Brewer v. Arizona Dream Act Coalition (ADAC): What Comes Next?
Valenzuela, et al. v. Ducey, et al. (formerly Osoria, et al. v. Ducey, et al.): Challenge to Arizona policy that denies driver's licenses to people granted deferred action
Briefs, memos, and orders filed with/issued by the federal district court; and links to related news releases
One Michigan, et al. v. Johnson: Challenge to Michigan policy of denying driver's licenses to recipients of DACA
Complaint for Declarative, Injunctive, and Other Relief (filed 12/19/12, PDF)