Thursday, October 1, 2015
Honoring Courageous Luminaries:

Kaiser Permanente's Charitable Health Coverage (CHC) programs provide health care coverage to low income individuals and families who have no access to public or private health coverage programs. Even after the Affordable Care Act is implemented this year, it's estimated there will be more than 26 million people left uninsured – many of them children. Through its CHC programs, Kaiser Permanente will continue to provide access to health care coverage and services to low-income individuals and families who continue to have no access to other health coverage options in 2014 and beyond.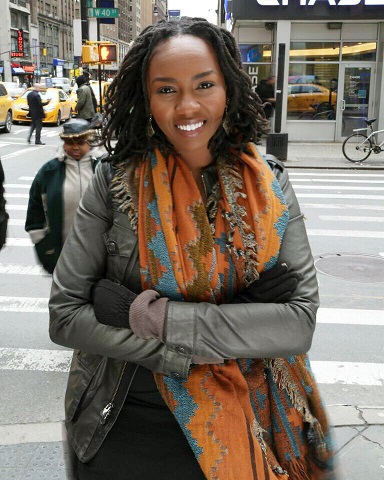 Ms. Tometi is a co-founder of #BlackLivesMatter, launched in the wake of the murder of Trayvon Martin in order to explicitly combat implicit bias and anti-black racism and to protect and affirm the beauty and dignity of all Black lives. She is currently at the helm of the country's leading Black organization for immigrant rights, the Black Alliance for Just Immigration (BAJI), a national organization that educates and advocates to further immigrant rights and racial justice together with African-American, Afro-Latino, African and Caribbean immigrant communities.
Ms. Tometi has been active in social movements for over a decade. She has been published in the Oxford Dictionary of African Biographies and she was named a "New Civil Rights Leader" by the Los Angeles Times in 2015 and ESSENCE magazine in 2014–for her cutting–edge movement building work, which bridges immigrant and human rights work to the ever-growing Black liberation movement. She was a lead architect of the Black-Brown Coalition of Arizona and was involved in grassroots organizing against SB 1070 with the Alto Arizona campaign. In 2015, Opal was selected as one of digital magazine The Root's annual list of the 100 most influential African-American leaders.

Paul Hasting's pro bono work and commitment to community form a cornerstone of the firm's legacy. The law firm's achievements reflect the deep personal commitment of their lawyers and professionals who work tirelessly to give back to those in need. Globally, they engage in a broad range of pro bono activities and make charitable contributions to numerous causes, including those in education, healthcare, children's and family services, arts and culture, and the environment.
Paul Hastings was crucial to the success of litigation challenging detention conditions in the downtown Los Angeles detention facility (B-18) several years ago. With Paul Hasting's help, NILC was able to end the facility's horrific practices of shuttling immigrant detainees from facility to facility for weeks on end where they were unable to bathe, see the sunlight, or pursue their full rights to access the courts and judicial system. This litigation continues to serve as a successful model for other challenges to short-term detention conditions.
Master of Ceremonies: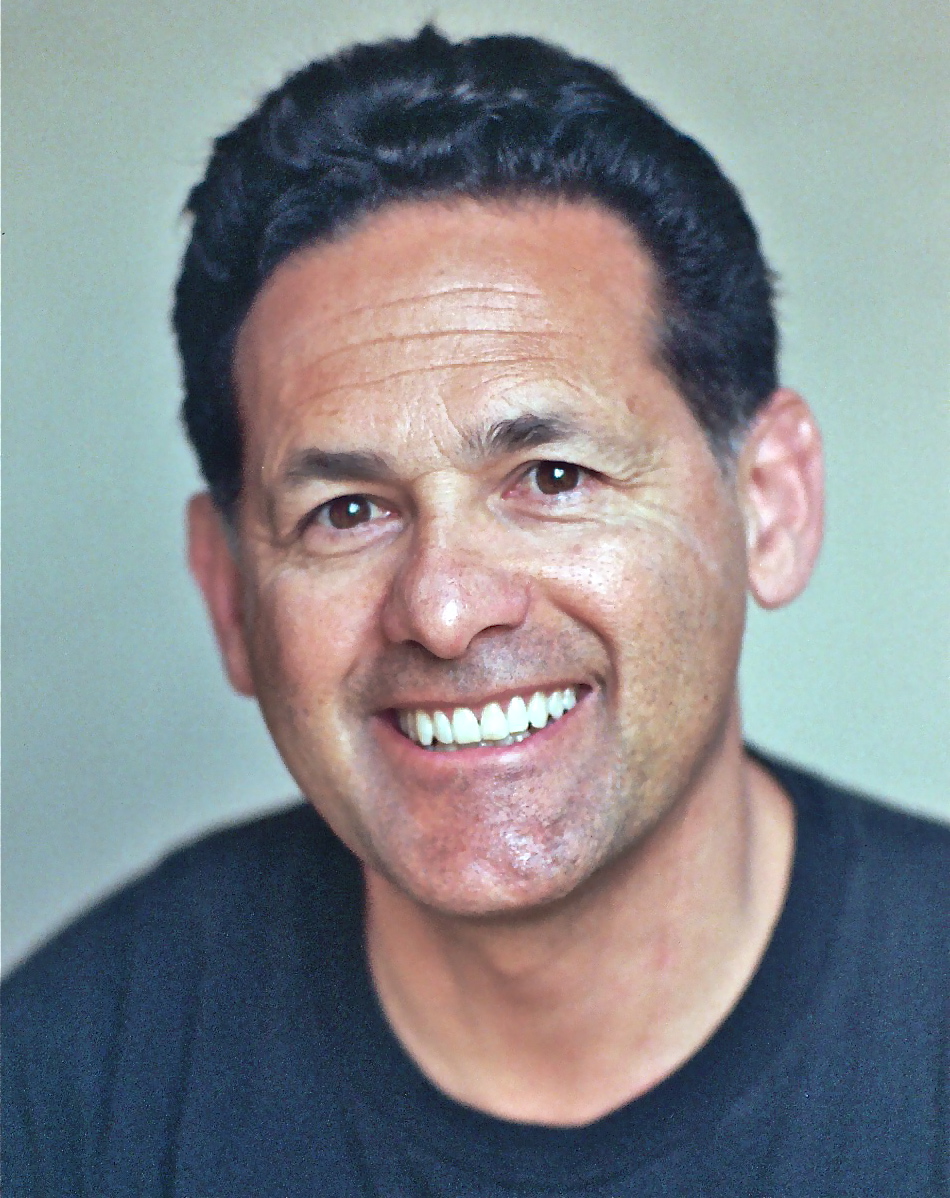 Mr. Salinas is an original member of the critically acclaimed performance troupe Culture Clash.  As a theater artist, writer, social commentator and activist, he has created searing satire and biting drama for the national stage. Along with his collaborators Richard Montoya and Herbert Siguenza, he has written over a dozen plays and performed over 5,000 shows on stages across the United States. What started as a weekend experiment on Cinco de Mayo 1984 at Galeria de La Raza, has turned into a lifelong commitment of forging a unique role and voice on the national stage, celebrating thirty years together. This past spring quarter, he taught a course at UCLA: Theater as Pedagogy in Education.  This course taught students the skills and techniques to explore and perform "docu-theatre" or "site-specific" type of plays.
For the past two years, he has been on a highly successful national tour, as the lead in the play, "Placas: The Most Dangerous Tattoo". Ricardo also works as a director for Teatro Zinzanni-a Cirque du Soleil-type show, in San Francisco and Seattle. Ricardo is proud to have three books of his Culture Clash plays: "Life, Death and Revolutionary Comedy", "Culture Clash in AmeriCCa" and "Oh, Wild West: The California Plays". Look out for his one-man show written by Cris Franco entitled: "57 Chevy" in the fall of 2015.
Musical Entertainment: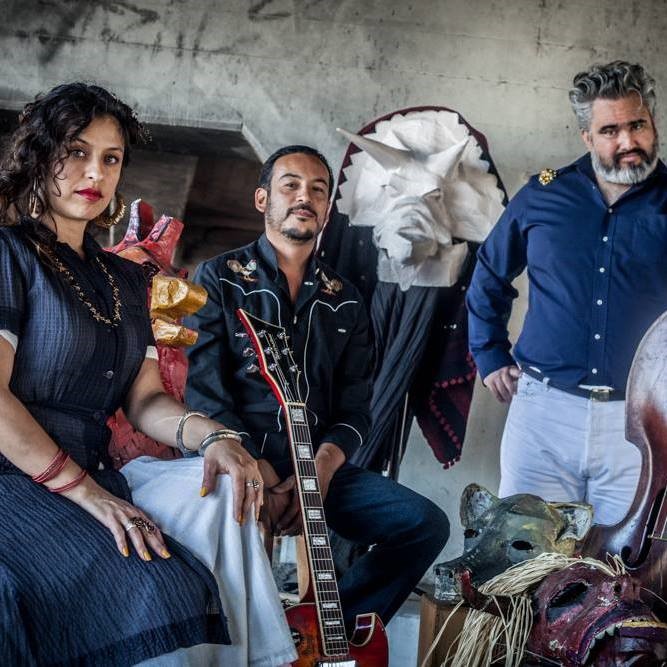 An East Los Angeles trio rooted in Mexican, South American and African melodies and rhythms. El-Haru Kuroi performs throughout the Los Angeles area at community and cultural events, film festivals, gallery openings and numerous venues. Their music is also featured in an independent film, documentary, "Homeboy," one of the first of its kind to explore homosexuality among the Mexican American cholo community in the 80's and 90's. Currently, El-Haru Kuroi is working on their third album and the release of a two-song 7."