Make a difference every day with a monthly gift.
Become a NILC Sustainer today.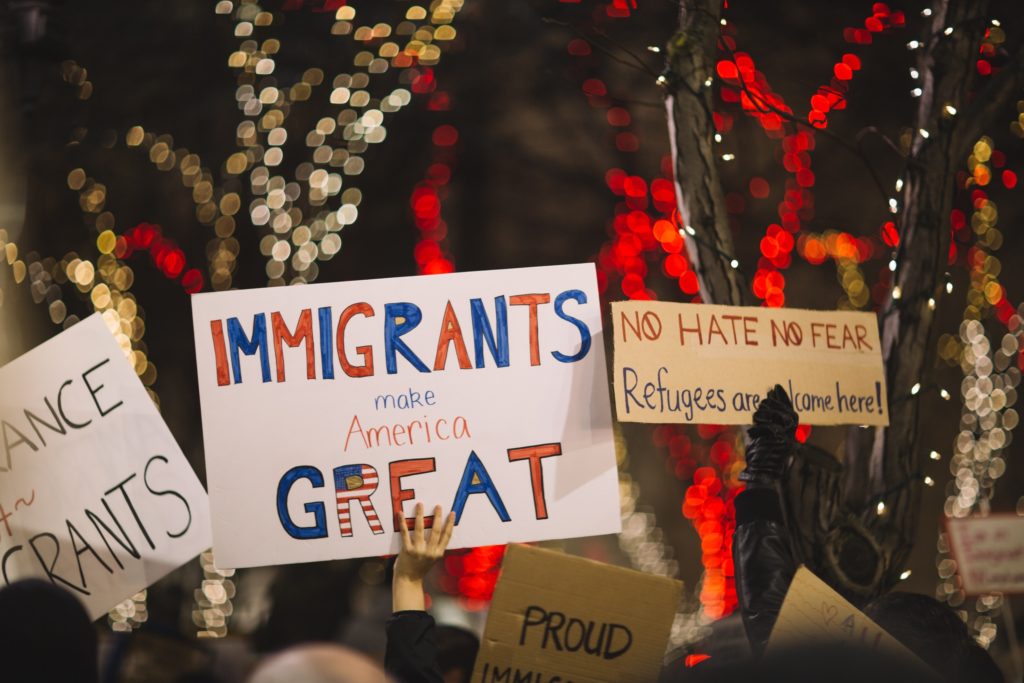 Why Giving Monthly Matters
Most Effective Way to Make a Difference
With your partnership through monthly support of NILC, you amplify the quest for justice now, and help fuel the fights of the future.
Most Convenient Way to Give
By setting up your monthly gift today, you can relax in knowing your tax-deductible giving plan is already in place for the rest of the year.