2013 Awards Dinner
Honoring Courageous Luminaries
Thursday, October 17, 2013
The Center at Cathedral Plaza
555 West Temple St.
Los Angeles, CA 90012
6:00 PM Welcome Reception
7:00 PM Dinner & Awards Presentation
Honoring: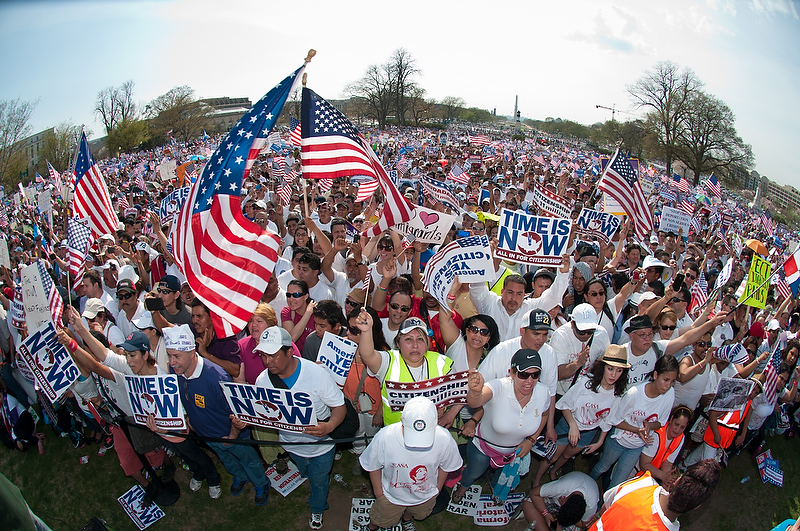 SEIU's commitment to building a fair economy, providing workers a voice on the job, fighting for equality, and ensuring that all working people can live with dignity spans its entire 90-year history. SEIU has also made significant contributions to the immigrants' rights movement. In the current debate over immigration reform, SEIU has devoted an unprecedented amount of resources to mobilize the country, shift the public debate, and engage in legislative advocacy to ensure that aspiring citizens can become full participants in the nation's society and democracy.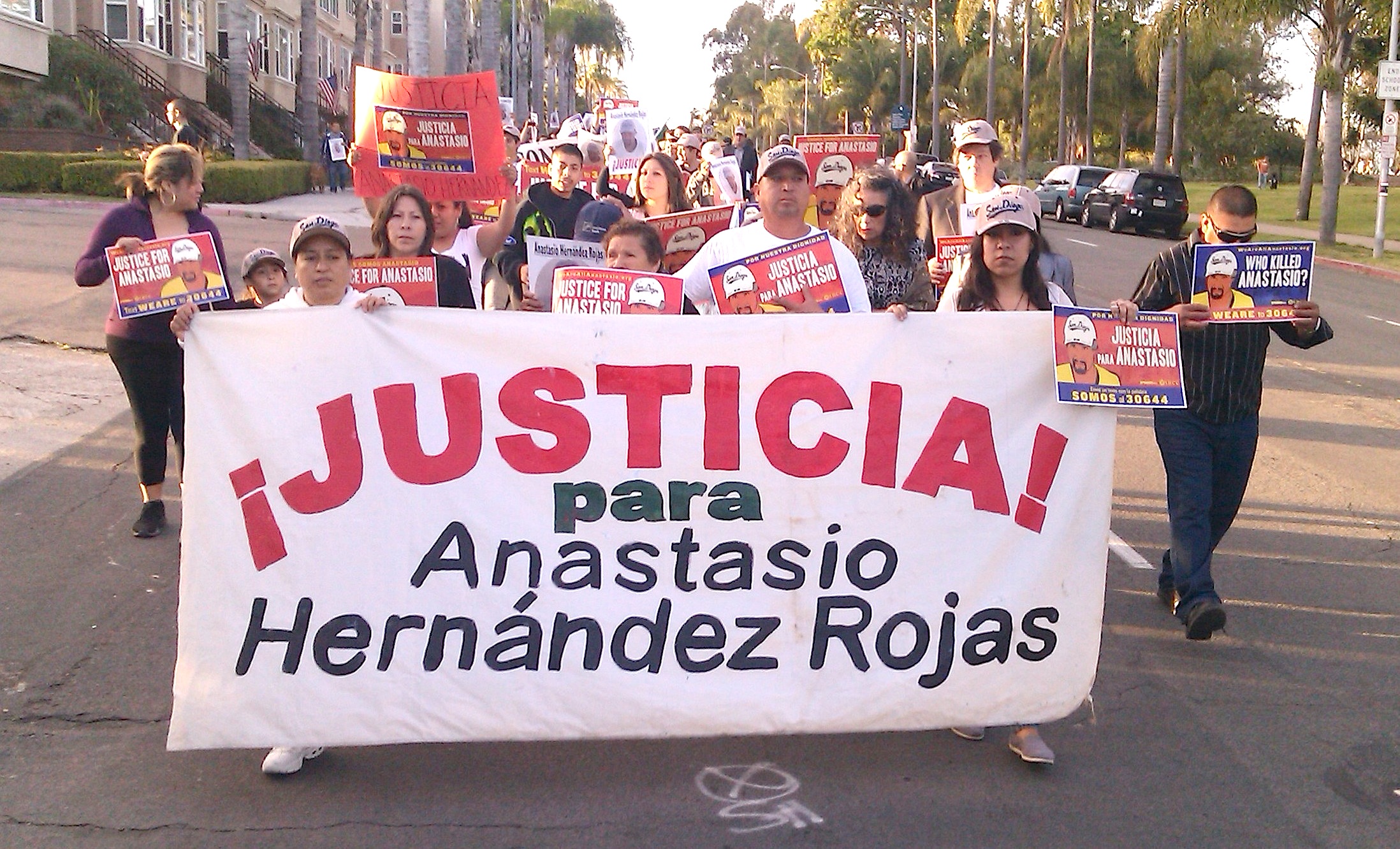 The Southern Border Communities Coalition was formed in 2011 to promote policies that improve the quality of life in border communities. The coalition has shed light on the alarming human toll of unchecked border militarization, and demanded accountability from what is now the largest law enforcement agency in the country. The coalition also is a critical voice in the current debate over immigration reform, advocating for policies that uphold the fundamental rights of those who live in southern border communities.
Event Emcee:


Jenny  is a Los Angeles-based writer and stand up comedian who entertains indie, comedy club and college audiences with her biting social commentary and high-energy stage persona
Entertainment:
Members of La Chamba share a love and respect for the Peruvian pop music known as Chicha. This music's deep Amazonian groove and psychedelic feel inspired La Chamba to create its own unique blend of the cumbia sound on which Chicha is based. In their music, La Chamba members amplify the working-class Los Angeles community realities that made them who they are into electrifying musical rhythms and social justice messages.

2013 Dinner Sponsors
Visionary Sponsors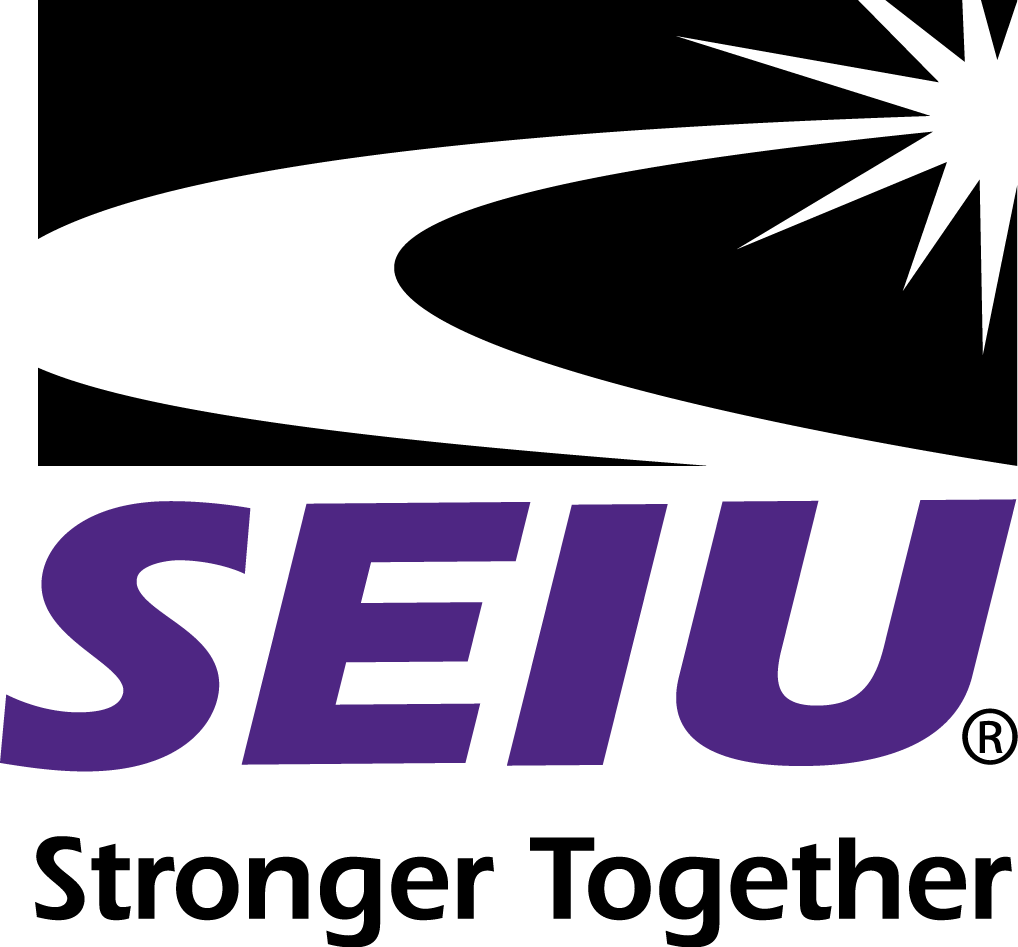 Trailblazer Sponsors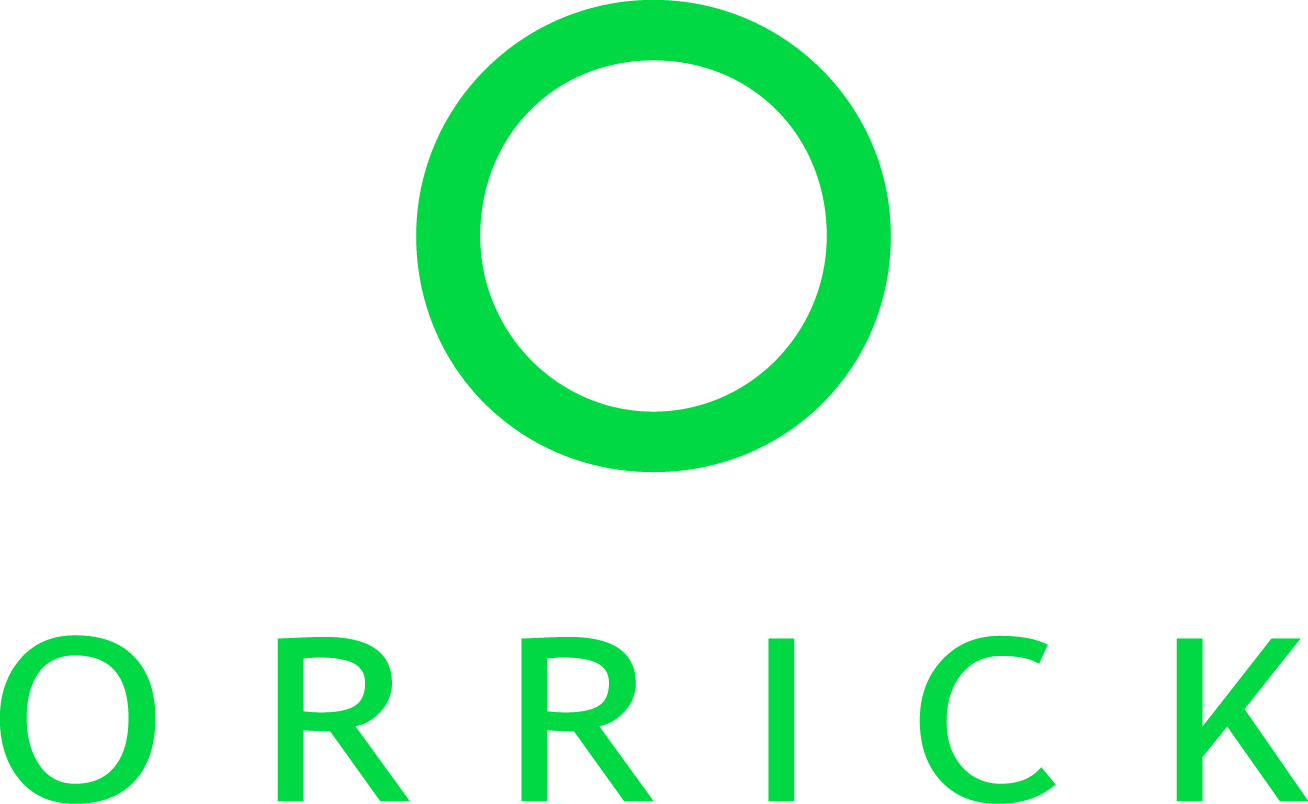 Champion Sponsor
NILC Board of Directors
UNITE HERE!
Univision Communications Inc.
Torchbearer Sponsor
American Federation of State, County and Municipal Employees (AFSCME)
American Federation of Teachers
California Teachers Association
Union Bank
United Food and Commercial Workers International Union
Beacon Sponsors
21st Century ILGWU Heritage Fund
The California Endowment
Los Angeles County Federation of Labor
Pitta Bishop Del Giorno & Giblin LLC/Pitta & Giblin LLP
SEIU United Long Term Care Workers, Local 6434
SEIU United Service Workers West
Shah & Associates, APLC
United Food and Commercial Workers Local 770
United Nurses Associations of California/Union of Health Care Professionals