FOR IMMEDIATE RELEASE
October 28, 2019
CONTACT
Alex Gilliland, [email protected], 650-823-4575
NILC and NILC Immigrant Justice Fund Welcome New Board Members
LOS ANGELES — The National Immigration Law Center (NILC) and the NILC Immigrant Justice Fund (IJF) each has added a new member to its board of directors: Angela Banks now serves on NILC's board, and Ginette Magaña serves on IJF's board.
"The NILC and IJF boards set the strategic direction of our organizations, and the additions of Angela and Ginette will ensure that we continue to lead with a values-based approach that makes a real difference for immigrant communities and our country," said Marielena Hincapié, executive director of NILC and IJF. "Now more than ever, NILC and IJF are needed to fight for the rights of immigrants and ensure that our communities can thrive. Ginette and Angela bring crucial skills and talents to our boards from their leadership in the social and immigrant justice movement, and I'm eager to work with them to help propel our organizations forward."
"As a legal scholar and researcher, I know that NILC's litigation work and its effort to shift the narrative around immigrants and immigration is extremely important, and I'm honored to join the board," Banks said. "NILC serves a critical role defending and advancing the rights of immigrants, especially as those rights come under attack, and I look forward to working with this team to drive change in the immigrant rights movement."
"I'm thrilled to be joining the board for the NILC Immigrant Justice Fund. Since my time in the Obama White House, I've admired the litigation, advocacy, and narrative-change work the organization is engaged in," Magaña said. "Now more than ever, our country needs a bold vision for the future of immigration, and I look forward to working to advance this goal."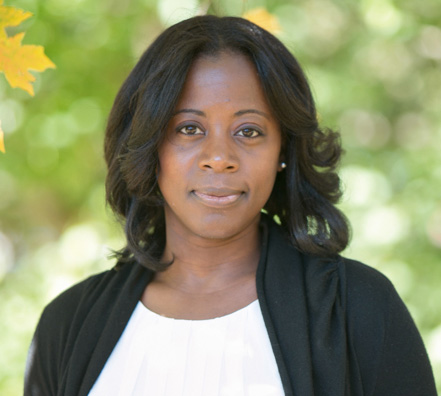 Angela M. Banks is the Charles J. Merriam Distinguished Professor of Law at the Sandra Day O'Connor College of Law at Arizona State University. She's an immigration and citizenship expert whose research focuses on membership and belonging in democratic societies.
Prior to joining the Sandra Day O'Connor College of Law faculty, Banks was a professor of law at William & Mary School of Law. She has also served as the Reginald F. Lewis Fellow for Law Teaching at Harvard Law School; as legal advisor to Judge Gabrielle Kirk McDonald at the Iran-United States Claims Tribunal; as an associate at Wilmer, Cutler & Pickering in Washington, DC (now WilmerHale); and as a law clerk for Judge Carlos F. Lucero of the U.S. Court of Appeals for the Tenth Circuit.
She received a B.A. in sociology from Spelman College and a master of letters in sociology from the University of Oxford, where she was a Marshall Scholar. Banks is a 2000 graduate of Harvard Law School, where she served as an editor of the Harvard Law Review and the Harvard International Law Journal.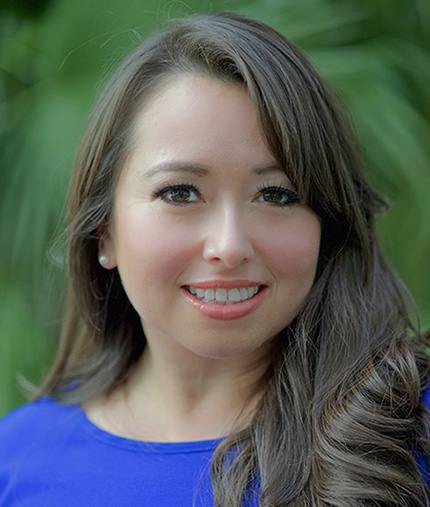 Ginette Magaña is president and founder of Talavera Strategies, a strategic communications and public affairs consulting firm. With more than 15 years of multicultural outreach and experience in electoral campaigns, government, private sector, and nonprofits, Magaña provides high-level strategic advice to engage and mobilize the public, manage issues, and help organizations thrive.
Previously, Magaña served as director of corporate affairs at NBCUniversal Telemundo Enterprises, where she oversaw the company's national award–winning corporate social responsibility initiative program. Prior to that, she led President Obama's engagement with the nation's Latino community and worked on immigration-related issues in her role as senior associate director of public engagement at the White House.
From her outreach and communications role in the U.S. House of Representatives to her numerous leadership roles on various campaigns, including President Obama's successful reelection campaign, to the implementation of the Affordable Care Act, Magaña has worked to engage the Latino community on key policy and advocacy issues.
###